AdamsMajic 20h20 hours ago
@CaroLambs we saw Ad!




rocco_felicia 17h17 hours ago
thank you @adamlambert for a spectacular show! so good to finally see you perform again ❤️
CLICK HERE: https://twitter.com/rocco_felicia/statu ... 1331547138

Jaksox 16h16 hours ago
#AdamLambert and his fans had a great time at the #Q104HolidayShow in Cleveland! HappyHolidays to all!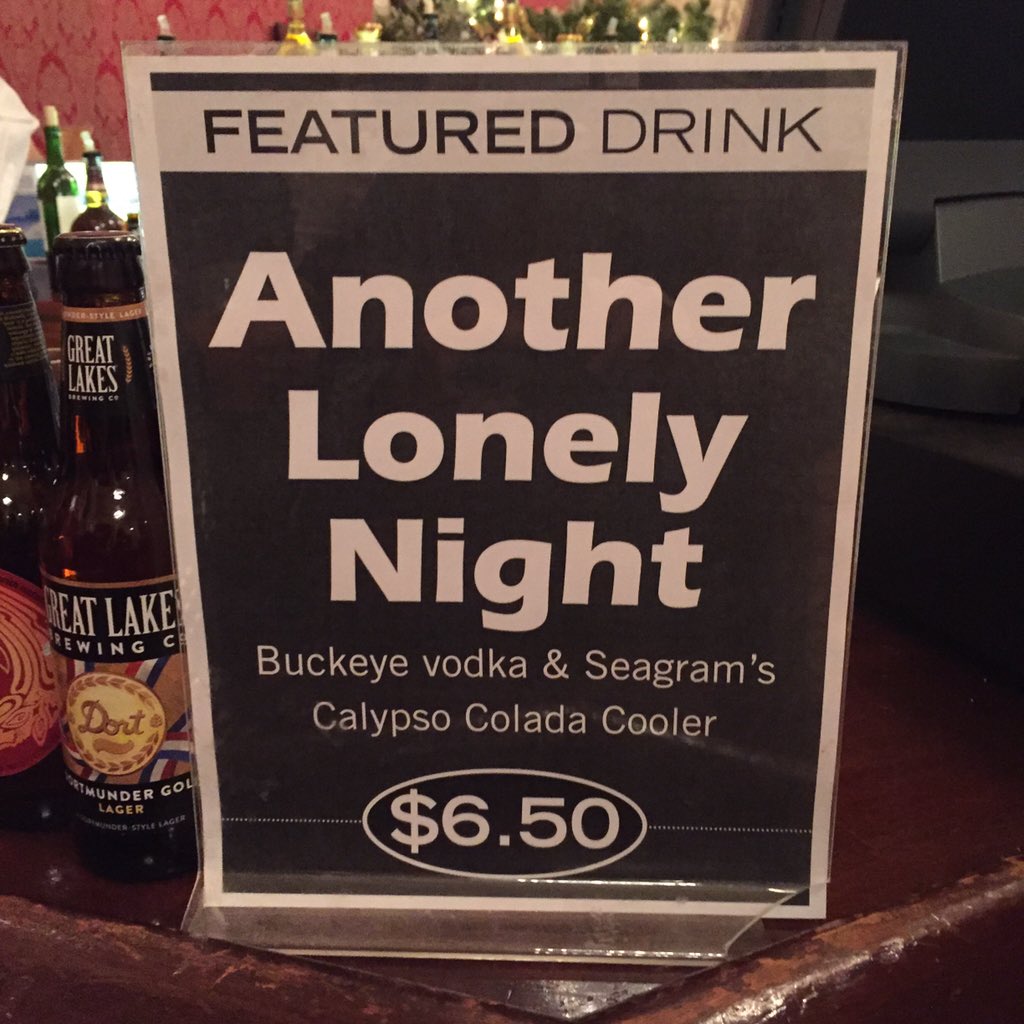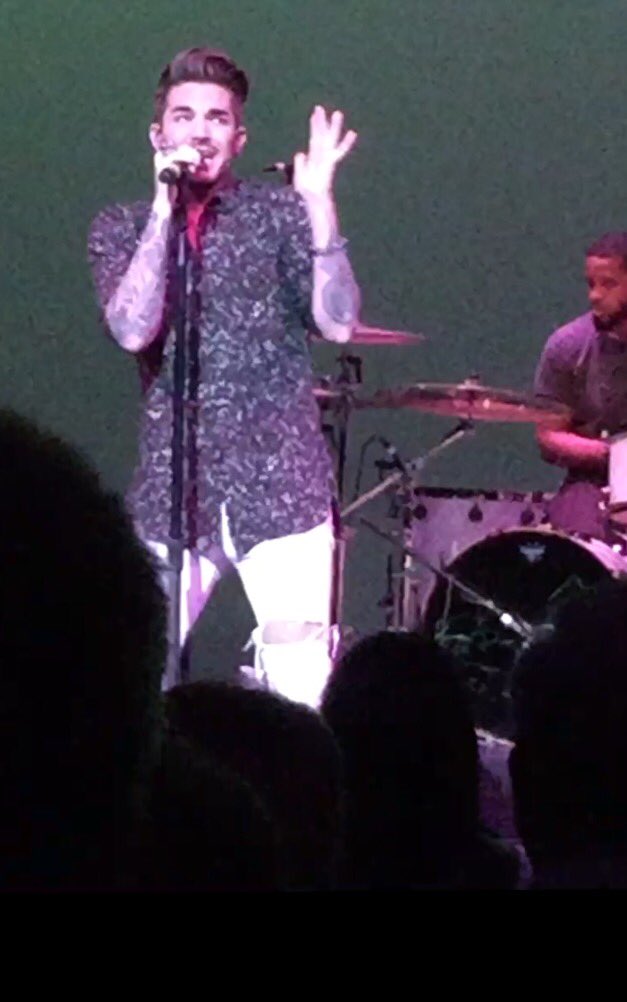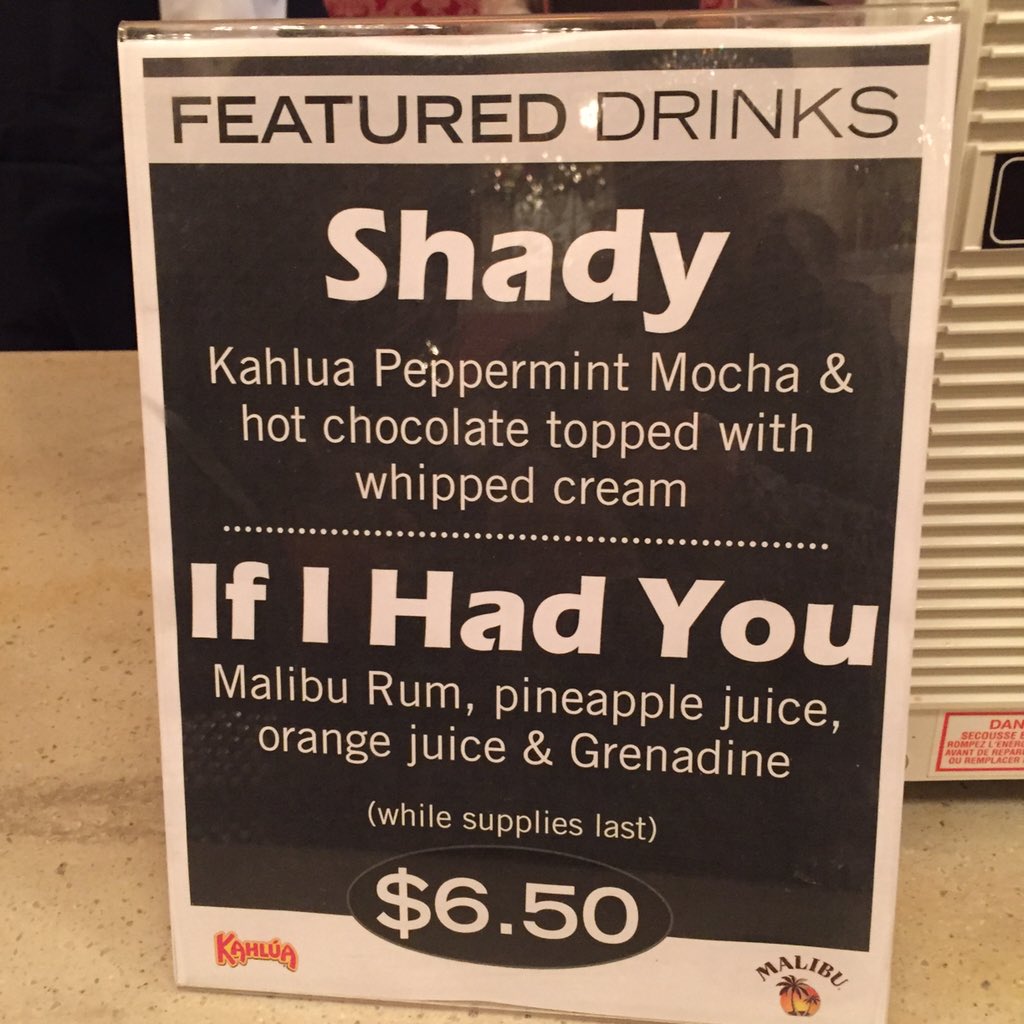 IAmDragonGirl 15h15 hours ago
It was my BF's 1st Adam Lambert show. He was totally blown away. He said Adam's not only a great singer but also a great performer. MoreAdam

alohaPF 15h15 hours ago
AlohaPF Retweeted sʃʃıʞS ǝW ʃʃɐↃ ʎǝɥ⊥
Yep RT @Quu3: This is wonderful!! AlohaPF added,
Embedded image permalink
0:30
sʃʃıʞS ǝW ʃʃɐↃ ʎǝɥ⊥ @Walters97Racing
@adamlambert @Q104Cleveland @JeffShowQ104 @melluvslambert
CLICK HERE: https://twitter.com/Walters97Racing/sta ... 8290722816

EMES79 14h14 hours ago
FROM DANI SC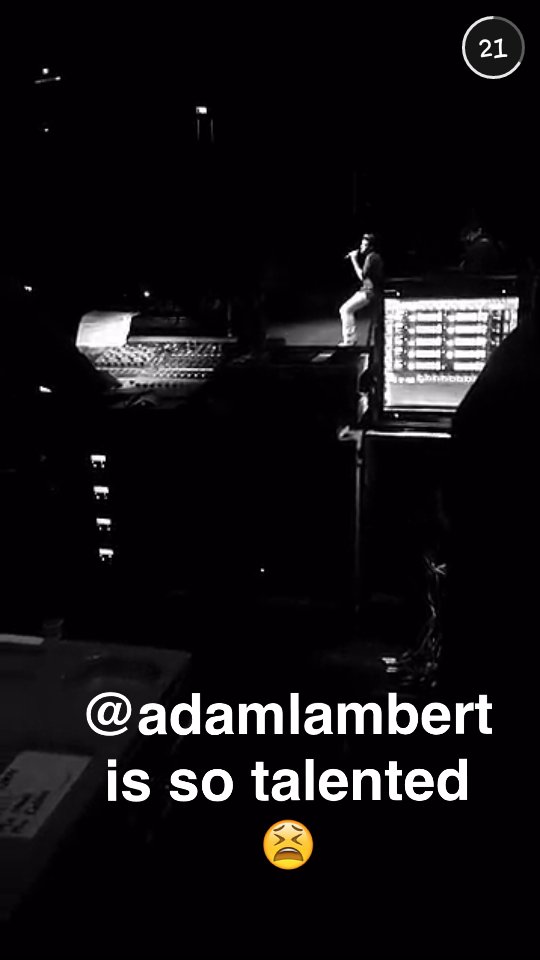 JeffShowQ104 11h11 hours ago
We're recovering from a night w/ @adamlambert at @playhousesquare but we're here...& we're on @Q104Cleveland til 10!
http://q104.com/listen

adamlambert_pic 9h9 hours ago
caughtbyjfk: #adamlambert #cleveland https://www.instagram.com/p/_BO2J0uqN5/ DL https://scontent-arn2-1.cdninstagram.co ... 0620_n.jpg …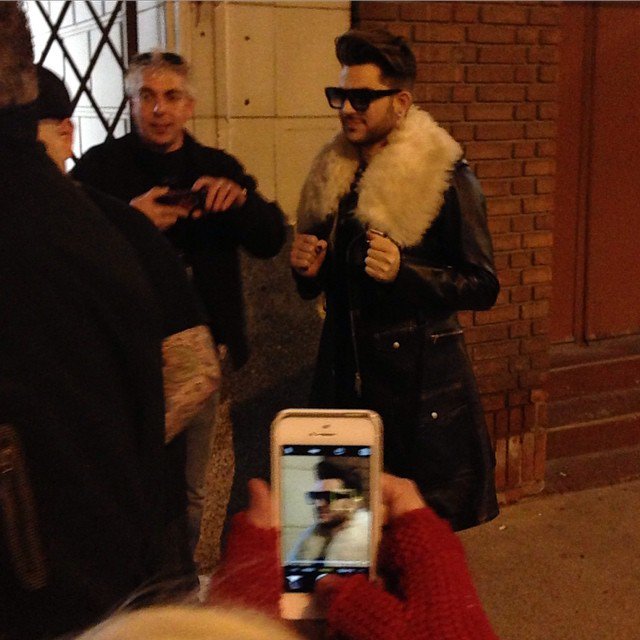 adamlambert_pic 9h9 hours ago
caughtbyjfk: Adam was warm. We were cold. #adamlambert https://www.instagram.com/p/_BPh95uqOl/ DL https://scontent-arn2-1.cdninstagram.co ... 7132_n.jpg …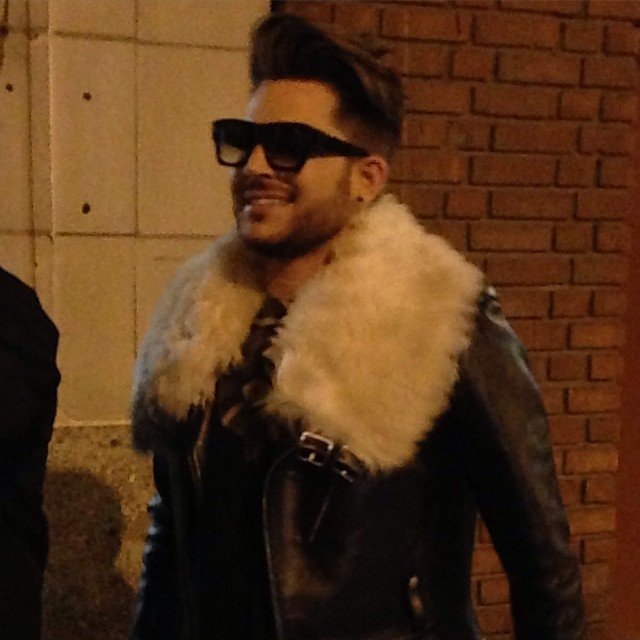 stop_chloe 9h9 hours ago
Still in shock. He was so sweet and pretty I can't believe this happened @adamlambert @Q104Cleveland




adamrossmusic 5h5 hours ago Cleveland, OH
i never post venue pics, but we've been playing some nice theaters on this run
#adamlambert… https://www.instagram.com/p/_CbcR6kAs5/

citygirl36 2h2 hours ago
They have the same view of IIHY as I Singer-Songwriter Adam Lambert Delivers Theatrical Performance at Connor Palace http://www.clevescene.com/scene-and-hea ... nor-palace …

TALCvids 52m52 minutes ago
TALCvids Retweeted Ali K
Do not miss! So lovely! TALCvids added,
Ali K @Alikat1323
You can view all of my photos of @adamlambert from the @Q104Cleveland Holiday Show here! https://alikat1323.smugmug.com/AdamLamb ... liday-Show … Enjoy!!!

EMES79 12m12 minutes ago
BRB BUYING HIM ONE :''D https://www.facebook.com/photo.php?fbid ... =3&theater …