IN PRINT
Newsstand_UK 16h16 hours ago
We have an exclusive #AdamLambert cover coming to Newsstand this week. It's all hush hush at the mo but I reckon this means we've #madeit?

Newsstand_UK 15h15 hours ago
We'll let you know when you can pre order later this week - we can promise an early sell out and really, it's not available anywhere else!

_touchofsparkle 15h15 hours ago
Thank you Adam Lambert fans & 7th Cambridge Guides! 50 more care packs have been donated to support cancer patients!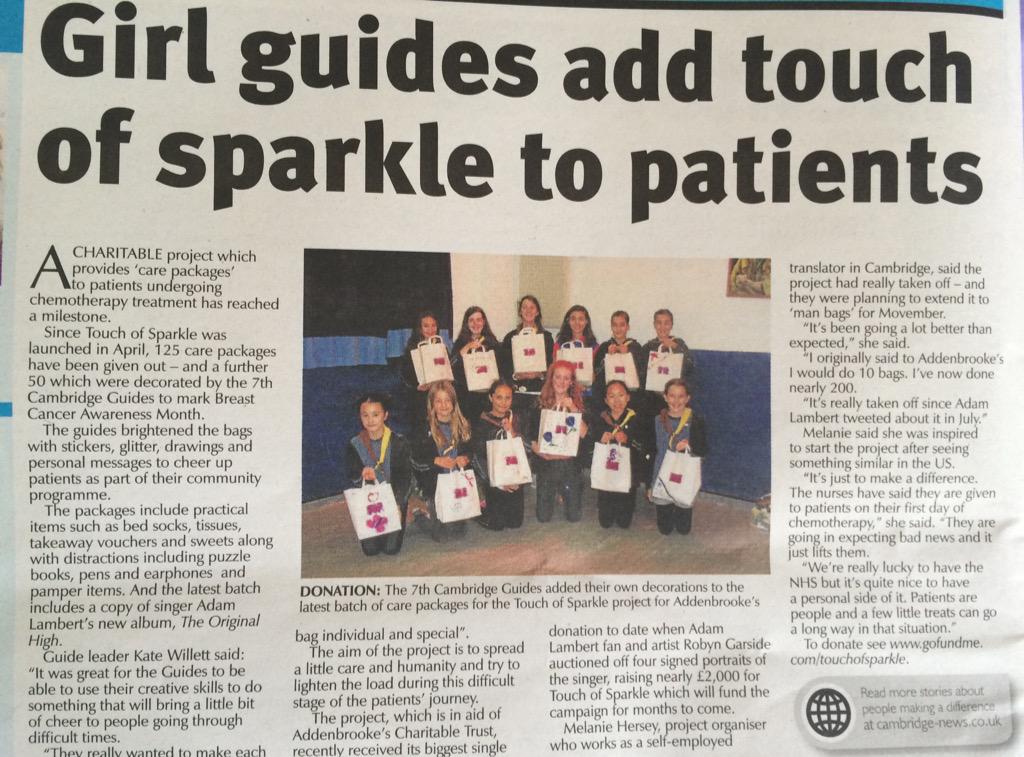 ScorpioBert 5h5 hours ago
Out Magazine - Adam has 2 covers - Choose your favorite
http://www.out.com/entertainment/2015/1 ... 2015-cover …